How about those EAGLES! Just watched the most amazing football game. Going to remember that for a long time. a LaLa to Mike Vick and Deshawn Jackson.
So what is new is that i've uploaded a few new pieces to deviant art. anything i put there will be up here soon enough. i have a little more freedom in what i put up there because they aren't scared of nudity or risque material. so untill i have a media server that works better or as well as PhotoBucket, some images will only be seen on Deviant art.
Http://www.ishmiel14.deviantart.com
check whats new. like this: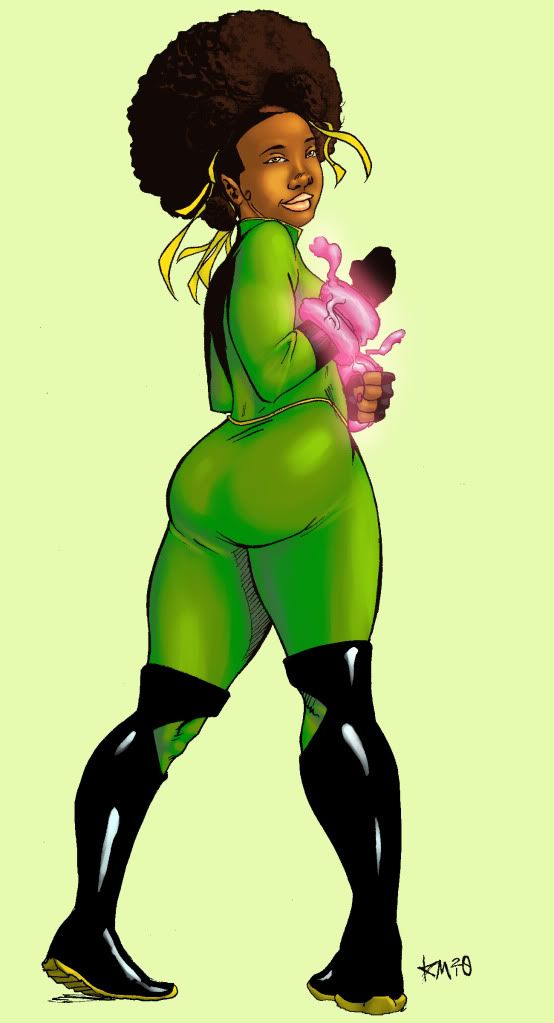 also i really need a colorist. SO if your pretty good or at least ok at colors let me know. I have little to no money. so lets talk about that upfront. Infact i still owe a very good printer about 160 bucks. but hopefully i have some other things to offer or we can work out some payment plan.
check out my photobucket account because there are a couple of pieces of art on there that aren't on deviant yet, and will not appear in the artmada art book due out early next year.
http://s226.photobucket.com/albums/dd263/ishmiel14/